Energy Like No Other.
Long Lasting
Control Hunger
No Spike No Crash
Easy on the Stomach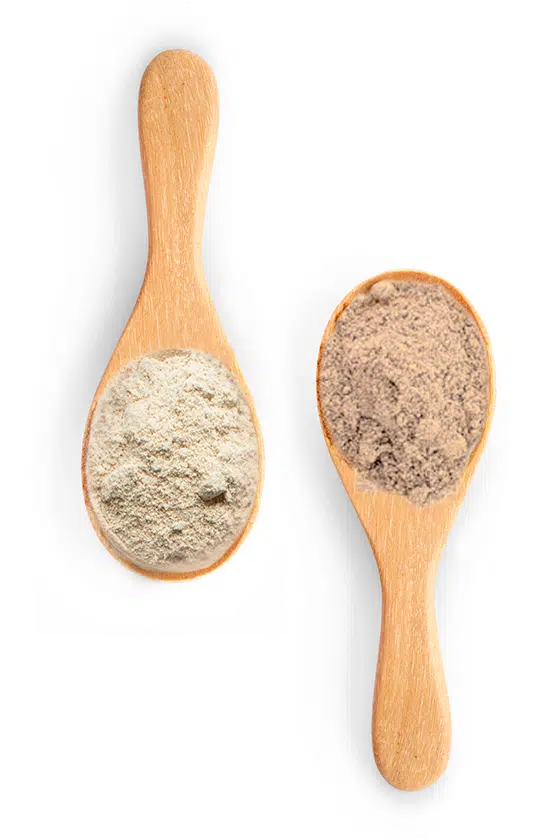 Less Sugar, More Energy
UCAN's breakthrough complex carbohydrate, LIVSTEADY™, delivers consistent energy without the unhealthy, jittery blast you get from caffeine and sugar-laden products. Clinically proven to help maintain stable blood sugar, LIVSTEADY™ supports increased productivity, sharper focus, and optimal energy levels.
What is LIVSTEADY™
Discovered by Scientists, Praised by the Pros.
Top dietitians, elite trainers and more than 400 professional and college teams rely on UCAN to be at their best.
Meet the Team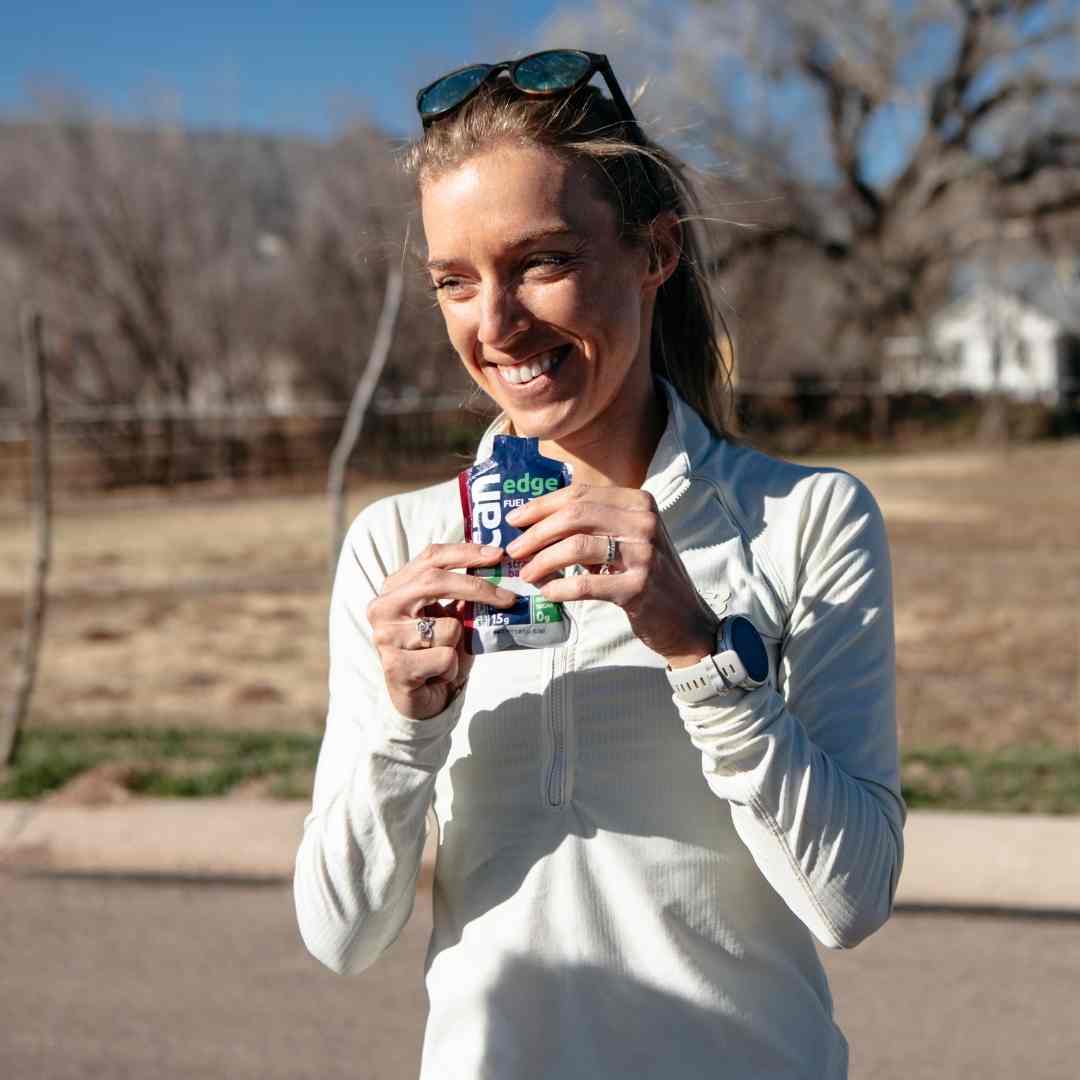 "I love having UCAN bars after my workouts and long runs. I used to feel a crash a few hours afterwards and I don't get that anymore with UCAN."
Emily Sisson
American Marathon & Half Marathon Record Holder, U.S. Olympian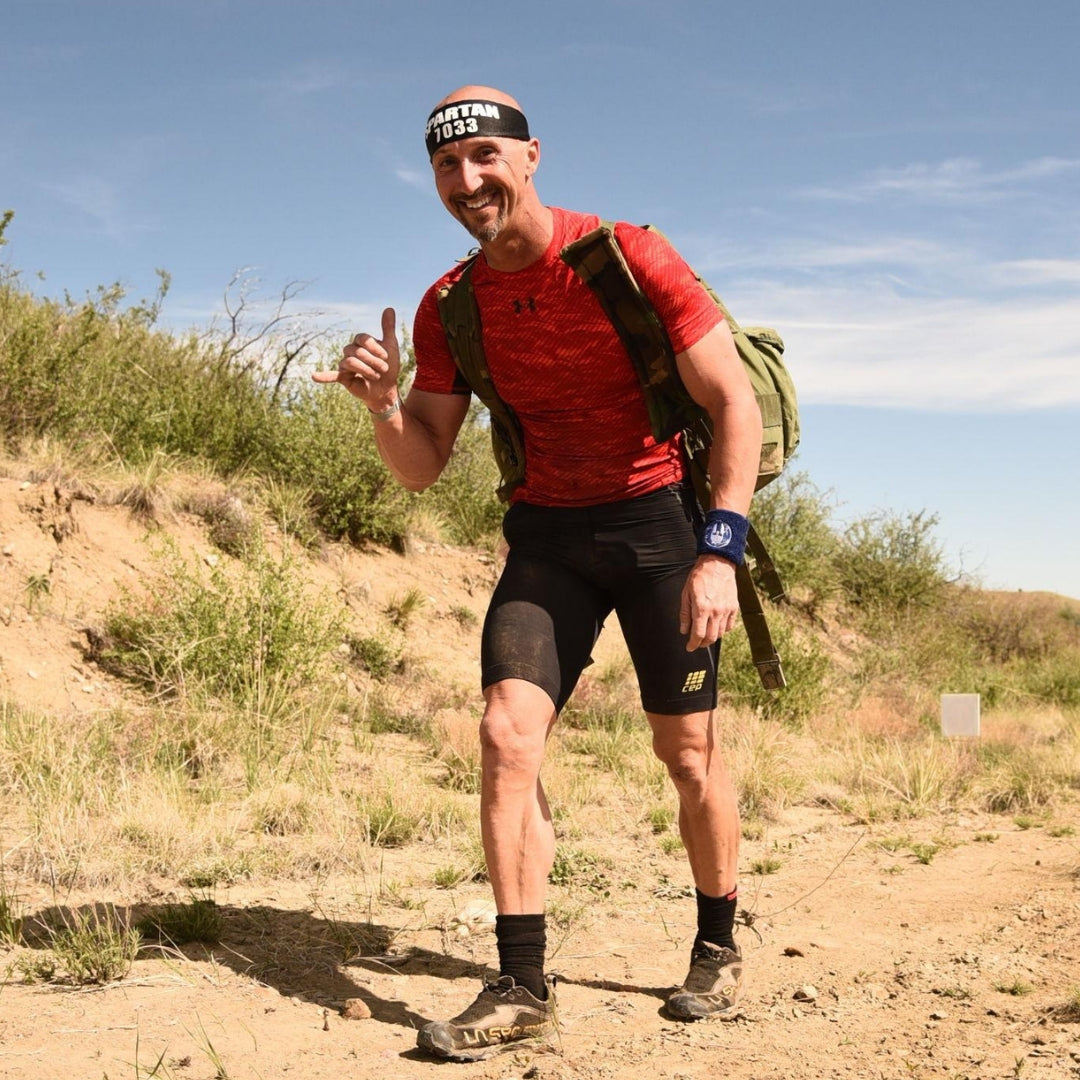 "It doesn't matter the age, athlete, or sport. Using UCAN to stabilize blood sugar and sustain energy is the real deal for any athletic or health-conscious individual."
Bob Seebohar
Former US Olympic Sports Dietitian, Endurance Athlete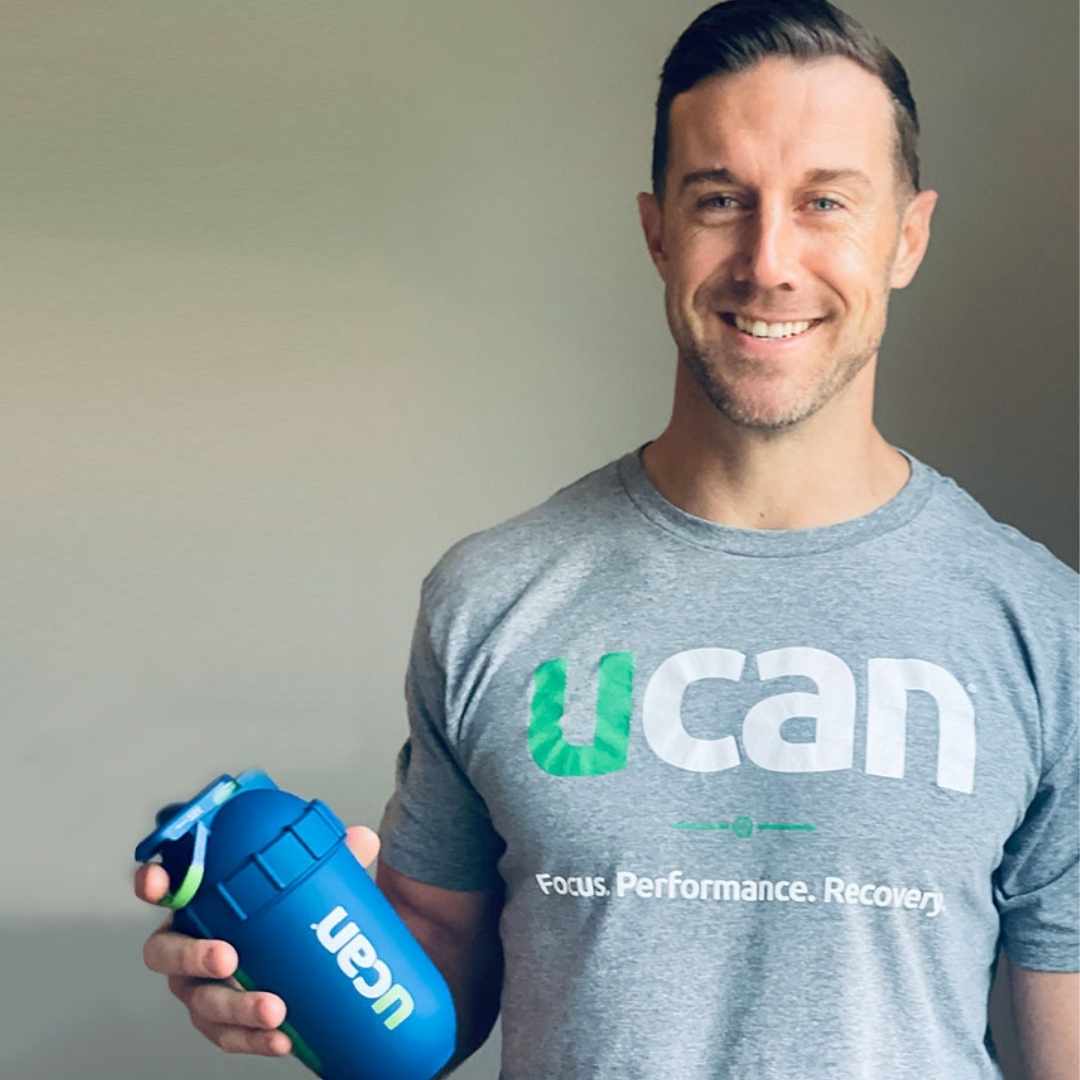 "Any time I'm doing any type of physical activity, if I have a big day, or I'm on the go, UCAN is a must. It was a part of my routine in the NFL, during my recovery, and I use it daily."
Alex Smith
Former NFL Quarterback, 2020 Comeback Player of the Year
As Seen In