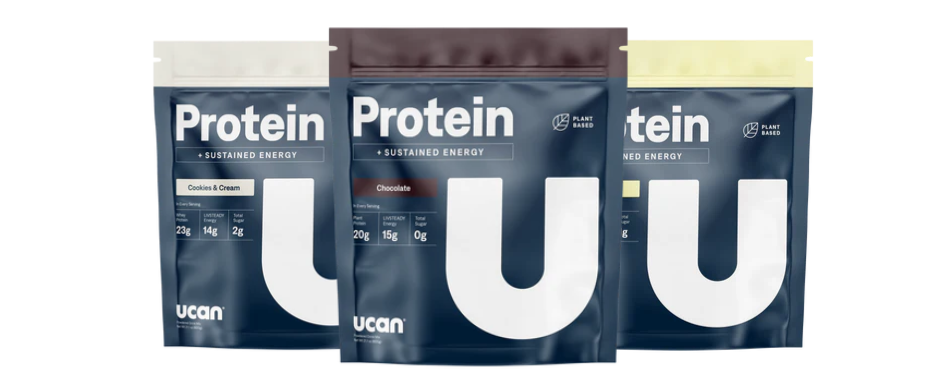 Energy + Protein
Power up with UCAN Energy + Protein, available in both whey and plant options. Ideal for post-workout muscle repair and recovery, our Energy + Protein powders also curb hunger and release steady energy with no added sugar or caffeine to stay easy on your stomach.
Benefits
Recover Smarter
Repairs and rebuilds muscles, optimizing workout recovery time.
Trusted by Pros
Athletes, trainers and dieticians recommend UCAN to sustain optimal output.
Plant Based Options
Our Chocolate and Vanilla flavors are made with vegan-friendly pea protein.
Whey Protein Options
Our Cocoa and best selling Cookies & Cream flavors are made with easily digestible whey protein.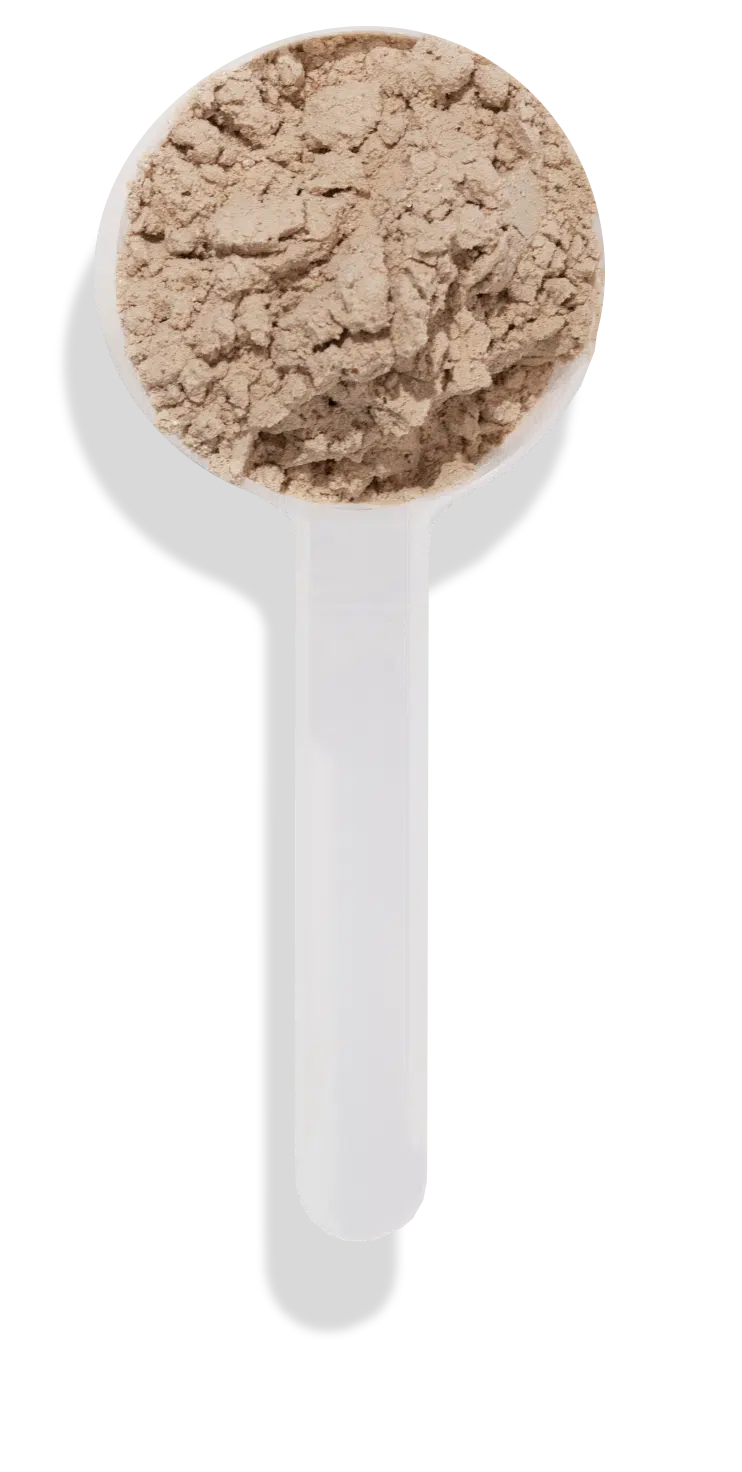 Testimonials
""Great for a quick breakfast. Tasty and provides that quick burst of energy. Love it with some coconut milk and banana.""
- SUE F.
""I was so excited to find a plant-based protein powder and thankfully it is so delicious. I look forward to my shake after every hard workout. I've noticed my recovery is better as I'm not nearly as sore the next day.""
- MICHELE H.
""Provides great energy for my long runs from 13 - 20+ miles. It is easy on my stomach and provides steady energy during my runs. It works just as advertised.""
- JEFF S.
""It has been a game changer for me in terms of recovery. I don't feel the soreness or aches and pains after a long run and I still have energy 2 or 3 hours later.""
- Meb Keflizighi, Marathon Champion
""I drink Energy + Protein between my workout and my lifts. When I start the lift, I have so much more energy and my recovery process after that has been greatly improved.""
- Emma Bates, Pro Runner
"" I train hard to be ready for race day and with UCAN in my daily routine, I know I'm maximizing my recovery and optimizing my nutrition. UCAN is a game changer!""
- Tim O'Donnell, Pro Triathlete
How To Use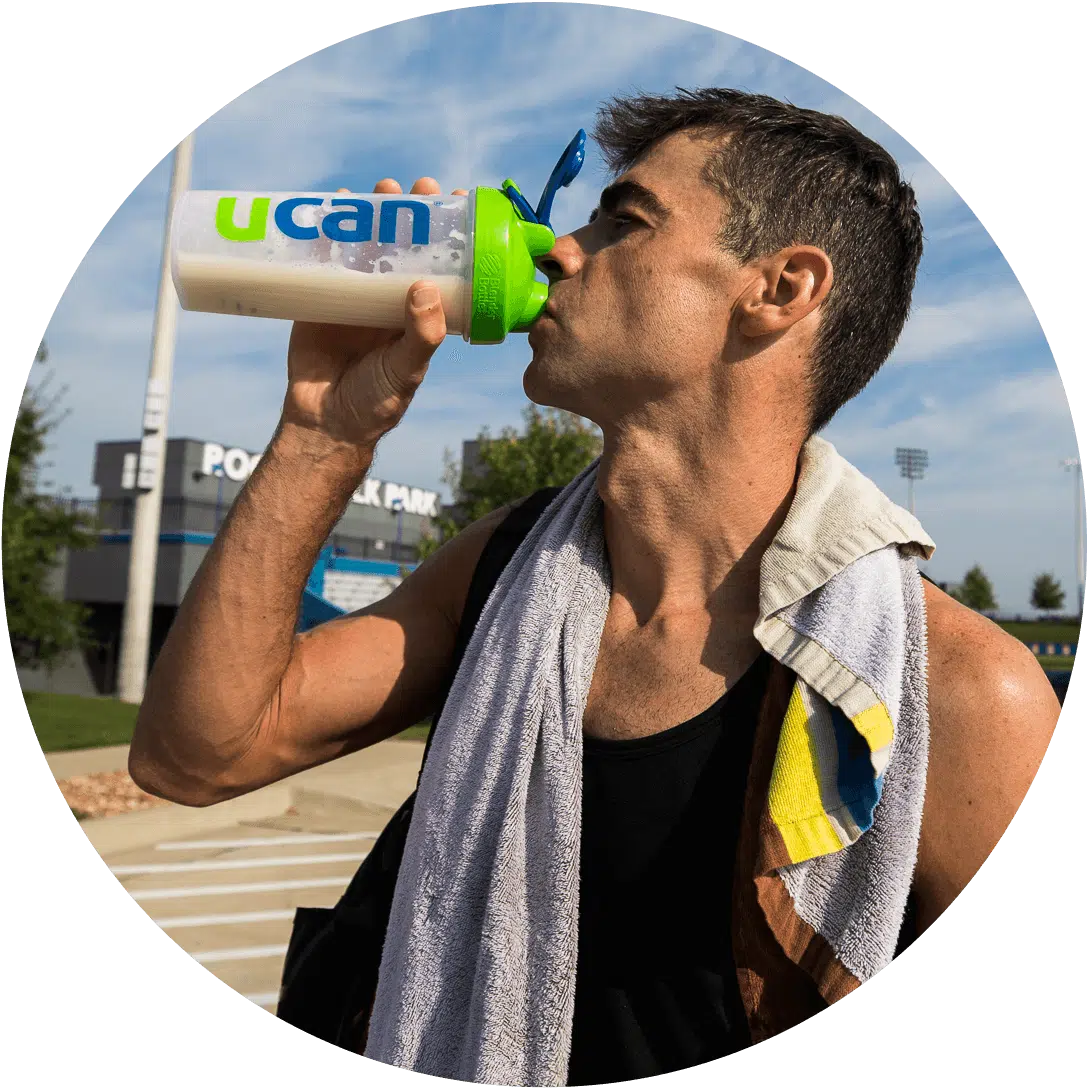 Mix
Mix 2 scoops (1 serving) of UCAN Energy+Protein with 8-12 oz. of a low sugar beverage (e.g. unsweetened almond milk) and shake vigorously.
Blend
Blend with other healthy, lower sugar ingredients for an energy-sustaining meal replacement shake.
Repair
Enjoy immediately after a strength-training workout, for repairing muscles post-workout and hours of steady energy afterwards.