Electrolyte Powder
Supercharge your water – and your workouts. Hydrate helps you replenish and recover with the perfect balance of electrolytes. Available in 5 refreshing flavors and made with zero sugar, you'll love Hydrate electrolyte powder as much as your body does.
Benefits
5 Essential Electrolytes
Don't sweat lost nutrients and fatigue. Hydrate mimics your natural sweat to regulate muscle function and PH levels, helping you work your hardest.
Twice the Magnesium
Boost your energy and mood, and optimize your workouts with a double dose of magnesium.
Zero Sugar, Zero Calories
Skip the sugary sports drinks. Hydrate electrolyte powder is naturally sweetened and contains no artificial ingredients.
Unbeatable Flavor
Great taste. Great strides. Hydrate goes down easy with delicious flavors like Berry, Watermelon, Pineapple, Orange and Lemon-lime.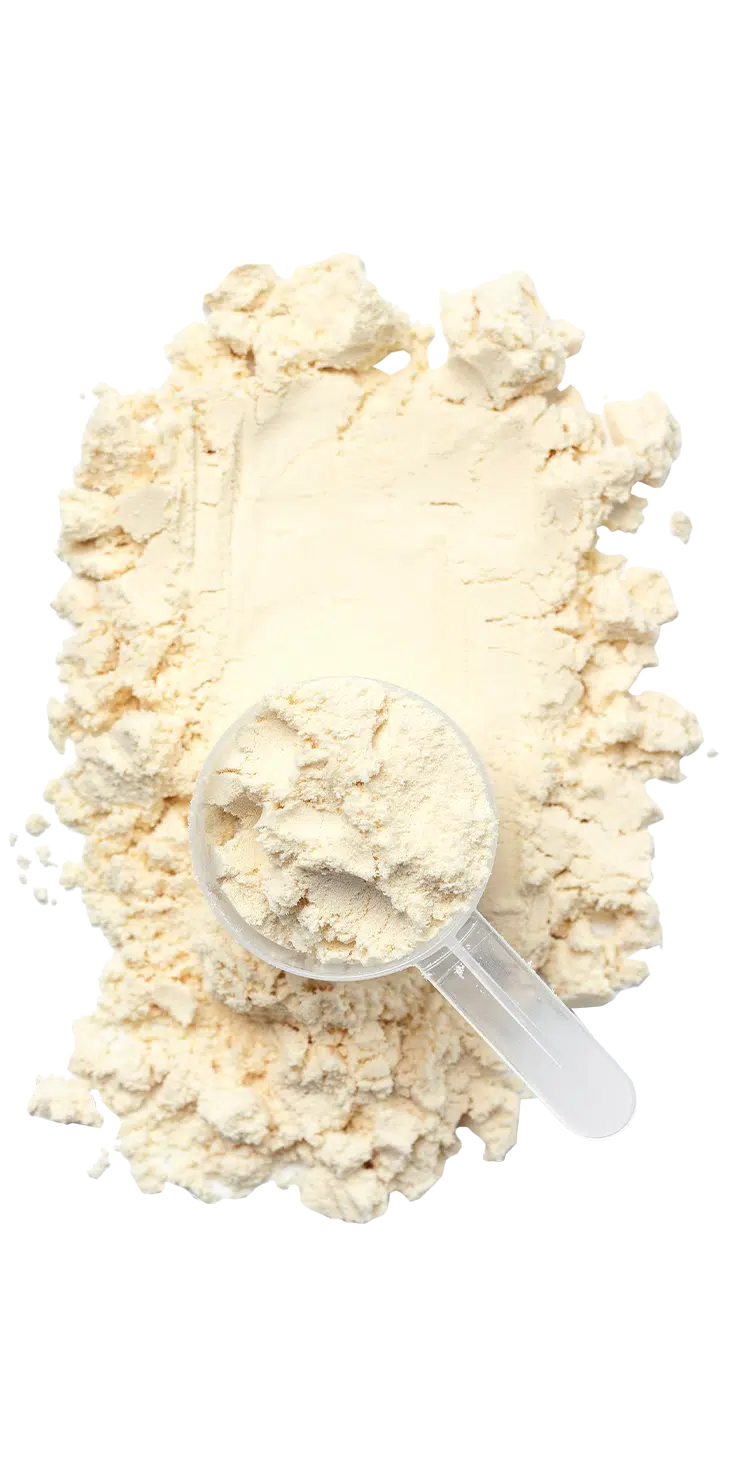 Testimonials
""The flavor is great! Provides a nice taste to the water without overwhelming it. For hot days or long workouts, this is a must for me and keeps me from cramping.""
- MONTE S.
""I love the UCAN hydrate jar. It allows me to make an electrolyte beverage without having to have any calories. It tastes good too. I highly recommend the product!""
- JAMES M.
"Rated 5 out of 5 "UCAN hits the sweet (but not too sweet) spot for me with their electrolyte powder. A little goes a long way: just one small scoop is enough for a 20-ounce water bottle.""
- MEG H.
""UCAN products have been magical—not only for our elite and pro athletes, but for anyone who wishes to perform, recover, and fuel like the pros.""
- Julie Burns, Sports Nutritionist
""I am very careful with how I fuel my body because it is directly linked to my livelihood and there is no other products I prefer to use than UCAN.""
- Christopher Poirier-Kim, Tae Kwon Do Champion
""UCAN is a great addition to our household. I use UCAN on all of my long runs and for an afternoon snack. It helps fuel my workouts while being easy on my stomach.""
- Carrie Tollefson, Olympian & Coach
How To Use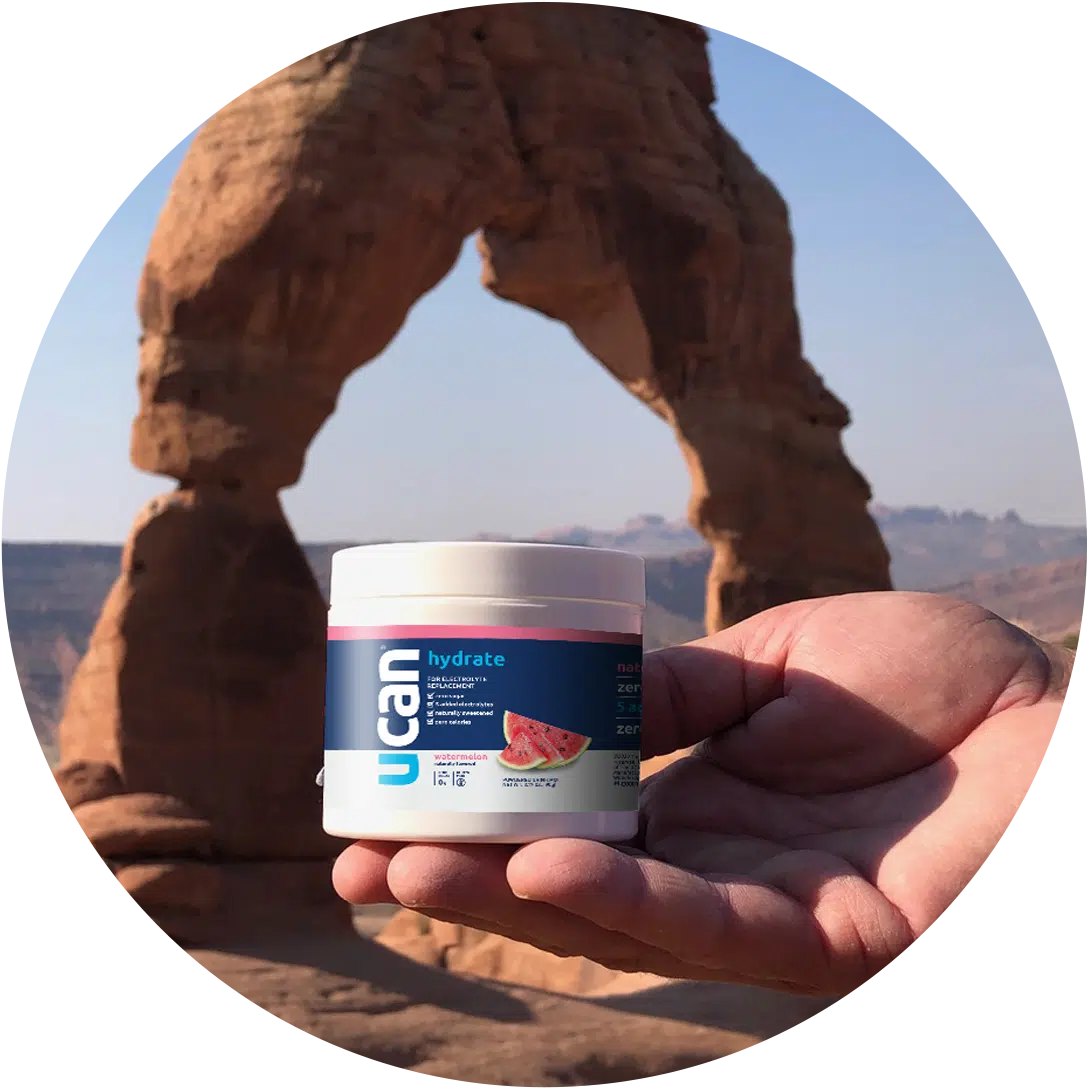 Mix
Mix 1 serving of Hydrate electrolyte powder with 16-20 oz water and shake well.
Drink
Drink one serving before, during or after workout to replace electrolytes lost through sweat. Can be consumed every 1-2 hours to improve hydration and increase energy.
Boost
For people leading active lifestyles, drink a serving a day to boost hydration and energy.