At UCAN, we believe in the combined power of innovation, science, and sports nutrition. We're on a mission to empower athletes at all levels to achieve their personal best, and reach beyond their own expectations.
It Started with a Dream
Jonah was born with a rare metabolic disorder that prevents him from breaking down the body's natural source of stored energy—glycogen. This condition required him to be tube-fed every 2 hours to maintain normal blood sugar levels. Jonah's parents teamed up with a group of innovative thinkers on a search for a revolutionary energy source to manage Jonah's blood sugar.
A Revolutionary, New Energy Source
In 2008, scientists in Europe discovered a new way to cook starches. Through a patient, precise cooking process, starch yields a gentle, slow-digesting carbohydrate. This patented cooking method is applied to a specific strain of non-GMO cornstarch to create a novel type of carb that delivers a steady release of glucose over several hours. The UCAN Company was formed for the purpose of manufacturing this one-of-a-kind carbohydrate called LIVSTEADY™.
Proven to be Powerful
Clinical trials examining the impact of LIVSTEADY on athletes' energy levels were conducted in 2009.

Leading nutrition experts like Dr. Jeff Volek and Olympic sports dietitian Bob Seebohar examine the research and agree that LIVSTEADY is a unique energy source for athletes to keep blood sugar stable without the spike and crash.
Read The Clinical Trail Findings
Training with the Best
Olympian Meb Keflezighi paves the way as the first athlete to train with LIVSTEADY and experience the benefits of steady, long-lasting energy.

"When I first saw the name UCAN, I thought how appropriate is that. We are the generation where you can achieve anything you believe is possible."

— Meb Keflezighi, Olympic Marathon Runner
Read More Athlete Testimonials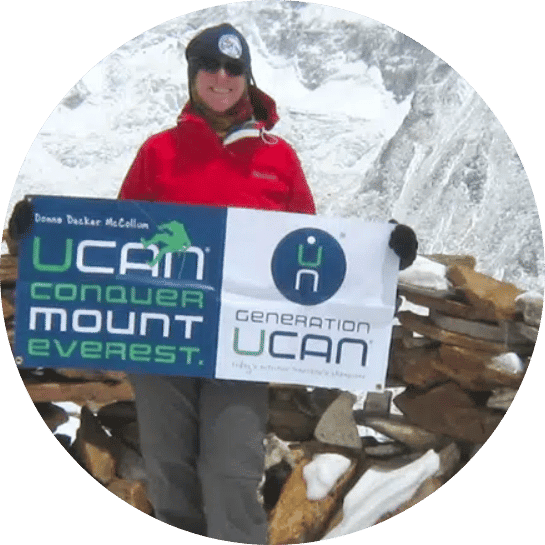 Redefining Energy
In 2012, UCAN debuts with Unflavored Energy Powder, the first UCAN sports nutrition product. Soon, an array of UCAN products powered by LIVSTEADY are available—and athletes, trainers and active people take notice.
Shop All UCAN Products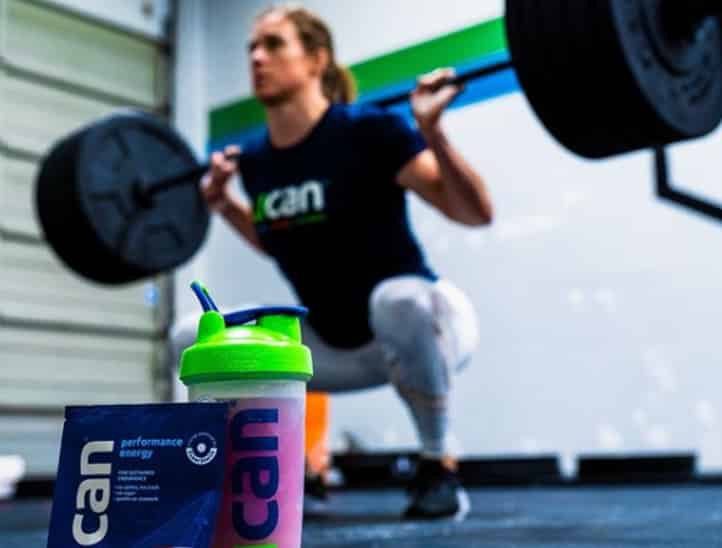 Runners and Beyond
From our early roots in running, our popularity now expands to professional and collegiate sports teams, thought leaders in fitness and performance, and low carb enthusiasts who all understand the importance of steady energy without sugar.

Meet Team UCAN and hear how LIVSTEADY helps them live their healthiest, best life while unleashing their potential.
Meet Team UCAN