Energy Powder
One scoop. 90 minutes of energy. No sugar or stimulants. UCAN Energy Powder drink mixes are chock full of spike, crash and jitter free fuel so you can train longer and go further than ever before.
Benefits That Deliver
90 Minutes of Energy
Stay miles ahead of the rest with 90+ minutes of steady energy to keep you going stronger, longer.
No Sugar or Stimulants
Clean, natural ingredients designed to help you reach peak performance, reduce muscle fatigue and optimize wellness.
Easy on the Stomach
Thanks to a slow time-released profile, UCAN Energy Powder goes down smoothly and won't cause any bloating or aching.
Flavors You'll Crave
Energizing. Appetizing. From tangy fruit flavor to smooth, rich cocoa, UCAN Energy Powder drink mix is made to crave.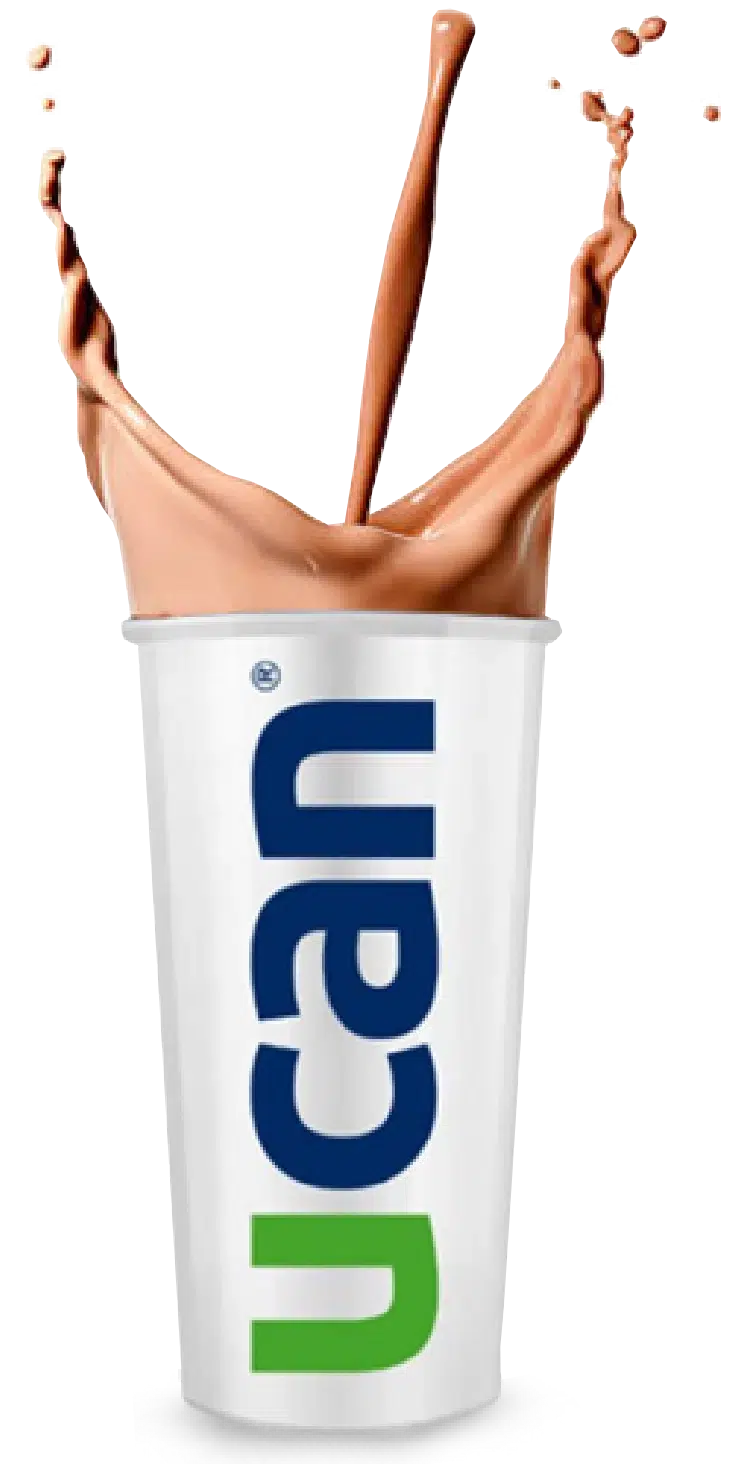 Testimonials
"I was seeing spots and getting dizzy before the end of my sessions; until I started adding UCAN to my pre-workout diet. Never again have I suffered from the symptoms of low blood sugar during workouts."
- JEB W.
"Rarely does a product do everything it claims. But, after hearing UCAN spokesman and IronMan Matt Bach on Ten Junk Miles and Healthy Runner podcasts recently, I decided to give it a try. My reaction? "Wow!""
- SCOTT R.
"With many of the energy powders I've tried, I get the unpleasant feeling that my hair is on fire. This didn't happen with Ucan Cran Raz Energy. The energy was just there without the burning feeling."
- STEWART D.
"UCAN is a great addition to our household. I use UCAN on all of my long runs and for an afternoon snack. It helps fuel my workouts while being easy on my stomach."
- Carrie Tollefson, Olympian & Coach
"UCAN was a part of my routine in the NFL, during my recovery, and I use it daily now more than ever. Any time I'm doing any type of physical activity, if I have a big day, or I'm on the go, UCAN is a must for me."
- Alex Smith, Former NFL Quarterback
"UCAN gives me the ability to train harder and longer than I ever have before. It's something every athlete should know about!"
- Scott Panchik, CrossFit Games Athlete
How To Use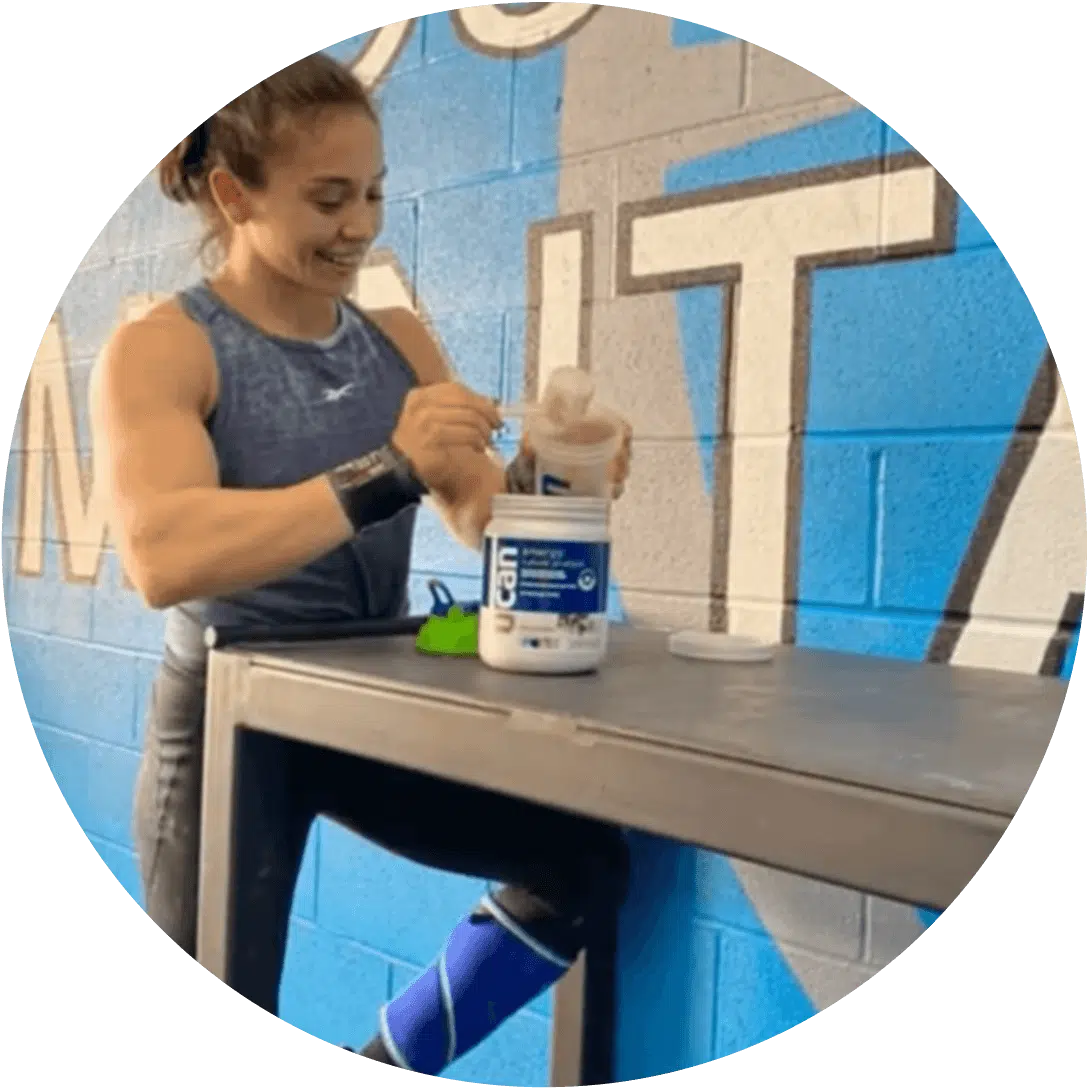 Mix
Mix UCAN Energy Powder with 8 to 12 oz. of water and shake vigorously.
Drink
Consume UCAN Energy Powder 30 minutes before exercise.
Extend
Each serving delivers 90+ minutes of steady energy for intense exercise.