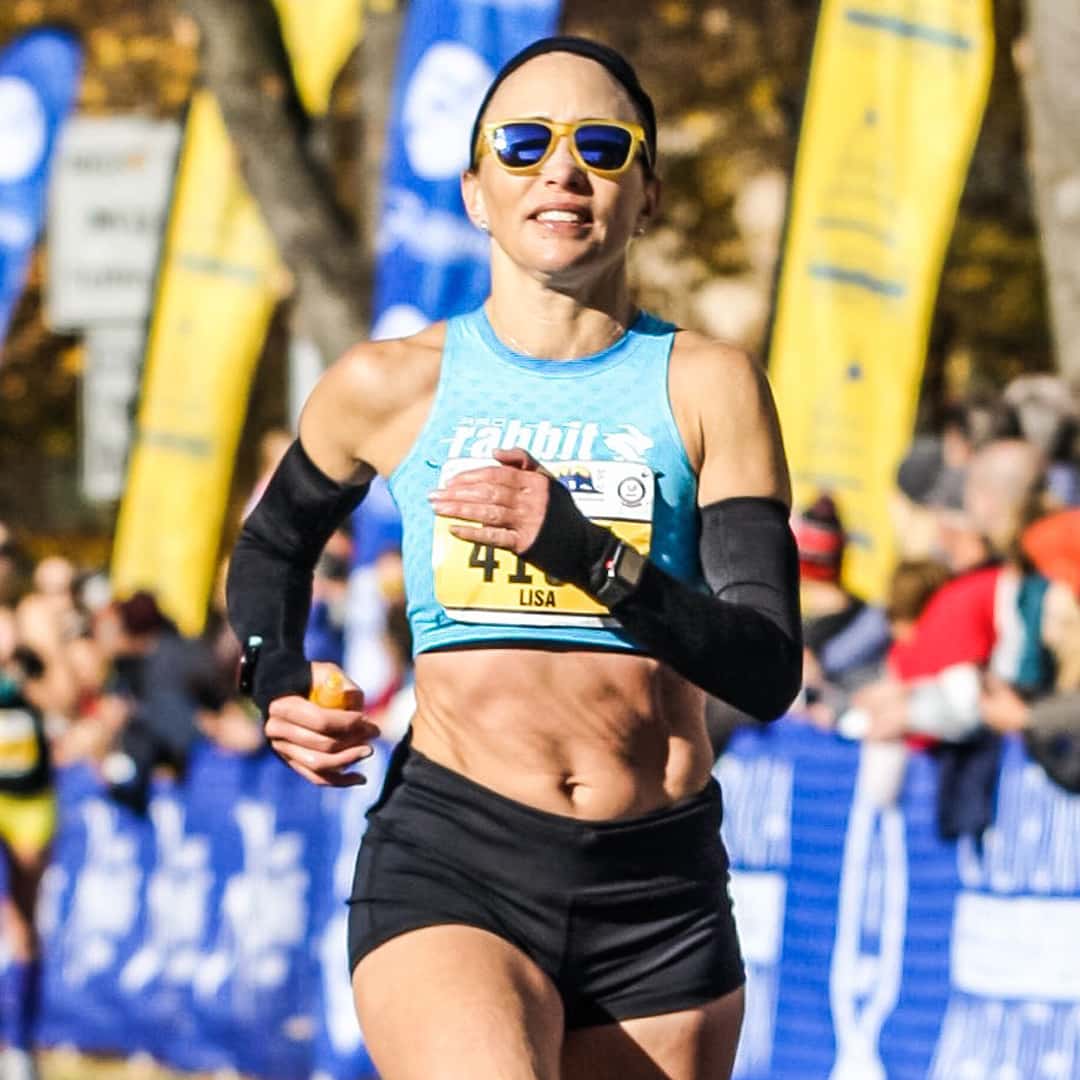 Lisa Franchot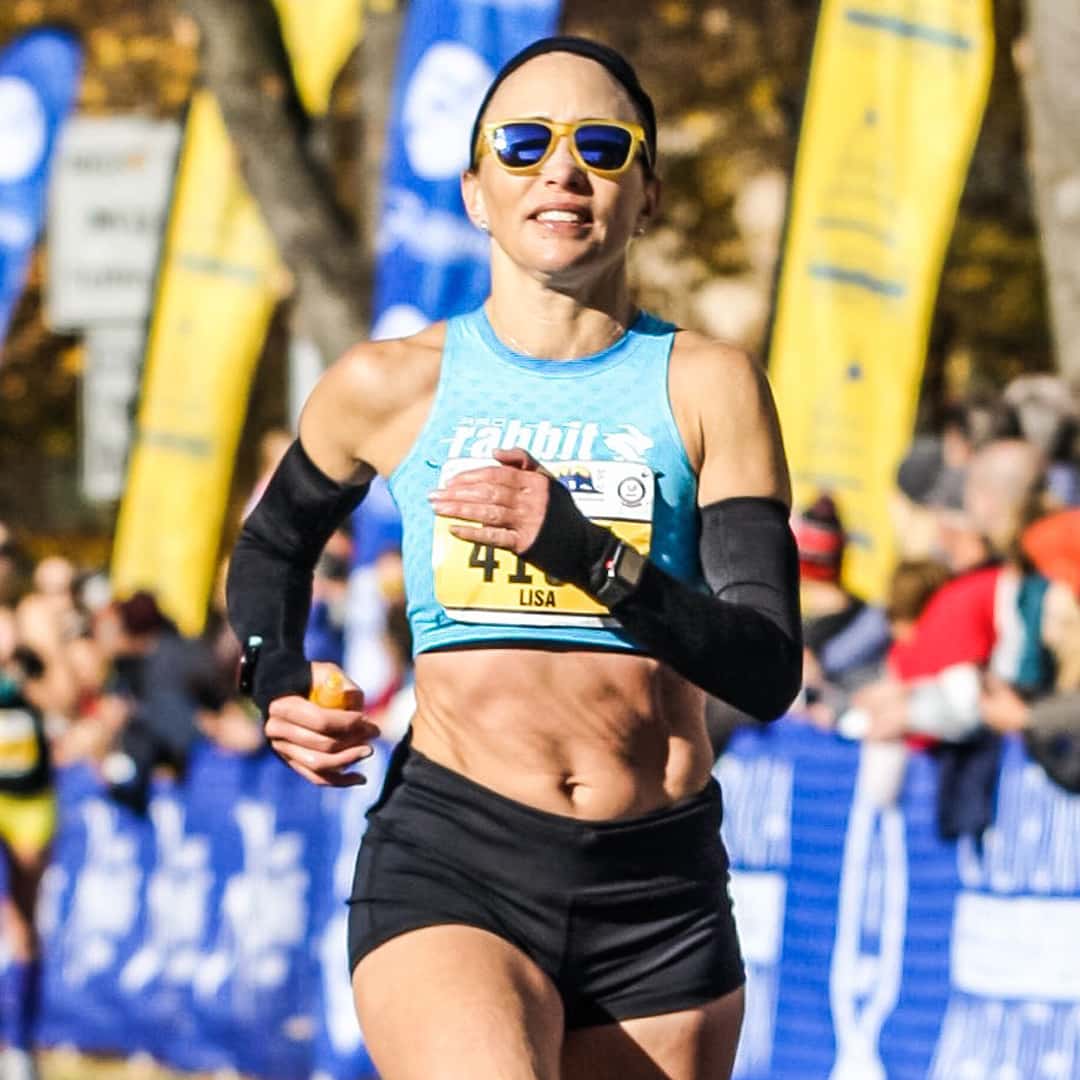 I started running at 48. After saying I would never run a marathon, I decided to run the LA Marathon Feb 14th 2016.  I found UCAN 3 days before I ran that 1st marathon. They say never try something new, but I was desperate, nothing sat in my stomach and I ran out of gas on every long run.  UCAN was my answer and has been my fuel for long runs, early runs (when I need fuel and waking early is not an option) and my marathons (I have now run 10).
I have a hard time eating and getting protein in after workouts so UCAN Energy + Protein became my post workout nutrition too!
I have also found UCAN for outside of my marathoning life is very beneficial.  I am a single mom and often find it hard to get my breakfast on those weekday mornings when I am throwing 3 lunches together and wrangling 3 teenage boys out the door on time, so whipping up a shake with some UCAN Energy + Protein, raw cacao, hemp seeds, an avocado, a couple dates and some coconut water with some ice cubes…makes an amazing morning shake that even my boys say tastes like cookie dough!!